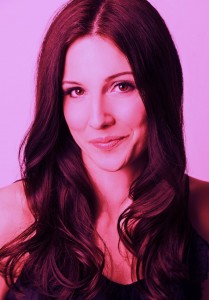 Nobody could feel luckier than I do in my work. I grew up in a family whose business was entertainment. From an early age I was immersed in the back end of party and event planning. What became second nature for me also became a passion.  I love every part of what I do. Getting to know my clients and helping to make their dreams come to reality is a privilege.
"I didn't really know how to describe what I wanted, but when I walked into the party I felt it. I still can't believe how you imagined exactly what I was trying to say. It was amazing Melissa!"

 
Our philosophy is about knowing our clients. The reason we have been successful is the ability to understand a client and translate their thoughts into event magic. Sometimes a client knows exactly what they want and we make it happen. More often than not, a client has a sense of what they want, but doesn't know exactly what the event should look like. Our "sixth sense" of event planning is what we bring to the table. We are able to create the perfect small intimate events, the show stopping big lotta hoopla… Anything is possible!