Right now, many parties are embracing the futuristic looks of LED lights and Scandinavian simplicity. We chose five of the hottest trends in party décor for your consideration. These ideas have been curated from some of the industry's top part planners and while they may not all suit your taste, variations on the themes below will definitely set your event apart from the crowd.
No. 5 | LED Party Balloons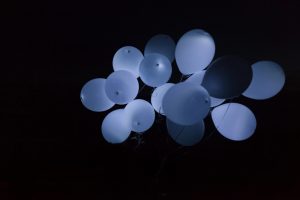 No. 4 | Gold, Silver, Bold Dipped Stemware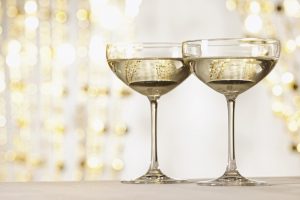 No. 3 | Disco Ball Swizzle Sticks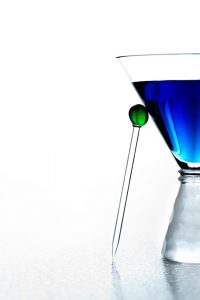 No. 2 | Luxe Metallic Furniture
No. 1 | Modular Sofa Seating
Vitale Productions can create any type of atmosphere you can envision. Contact Melissa today to discuss what décor will help define the party you want to make memorable.